About 3 weeks ago my good friend, Kelly, spent a couple hours with us one evening to get some pictures of my growing belly and our family. She's taken so many pictures for us and has always done a fabulous job. I couldn't narrow the pictures down to just a few so get ready for photo overload. :)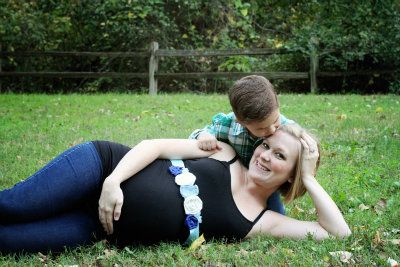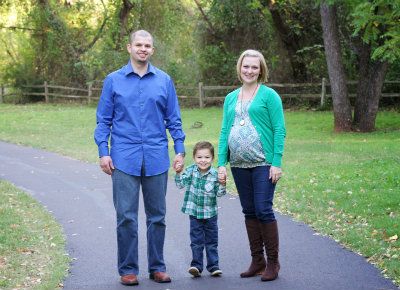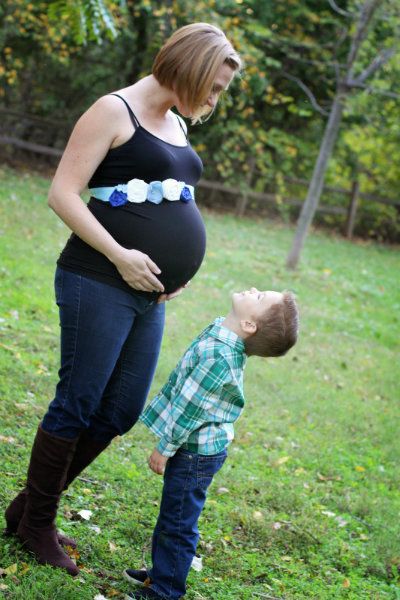 I'm wearing one of Dad's shirts in this picture. It was one he wore all the time.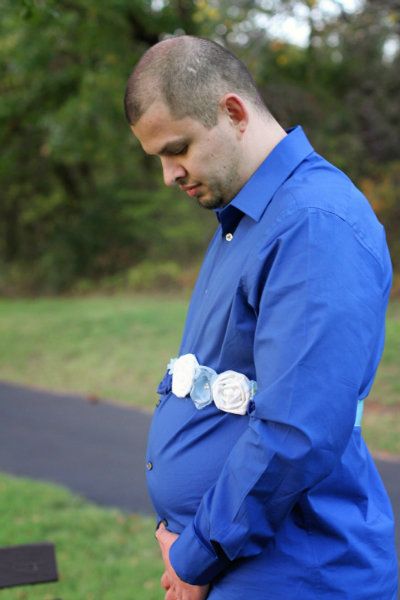 My husband is such a goofball. :)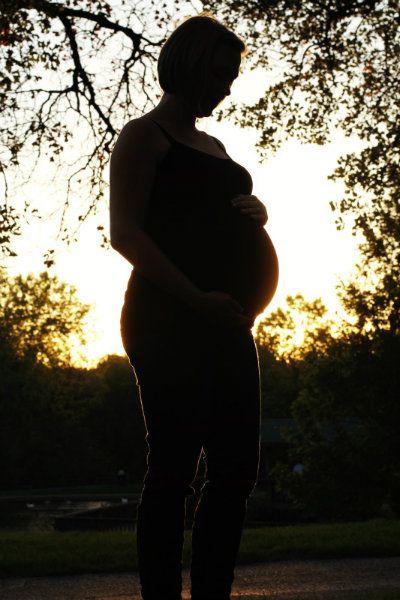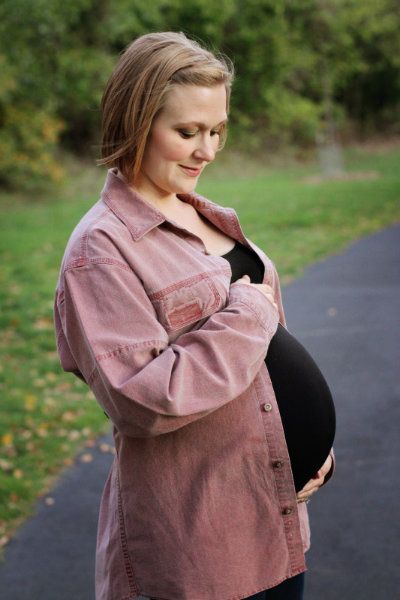 One of my favorites. Oh, how I miss my Daddy!