Tuesday, March 29, 2011
Our local zoo has free entrance on Mondays during January and February. There were only 2 days that were nice enough to take advantage of this. On Valentine's Day and on the last day of the month. Both times my parents came along with us. Such fun days they were!
This group of pictures is from the first trip to the zoo.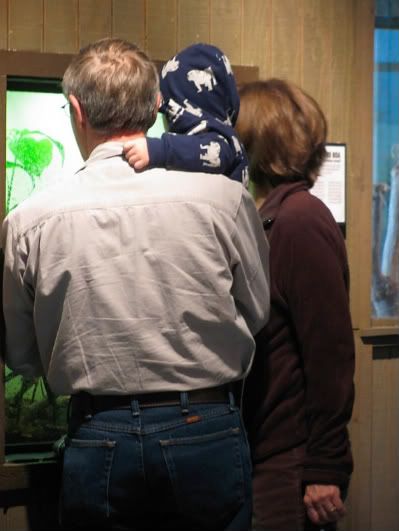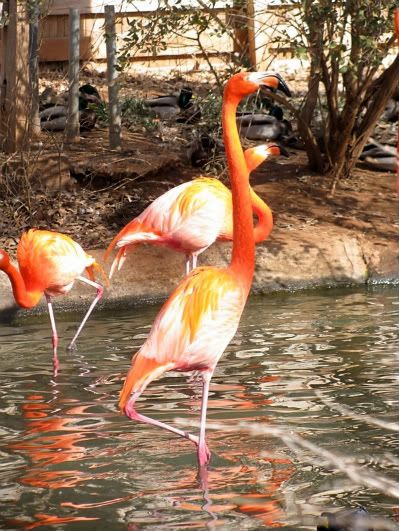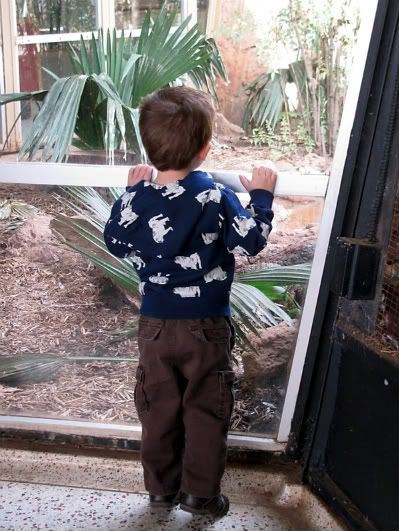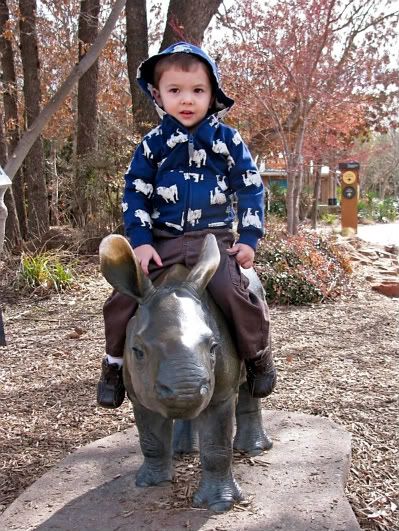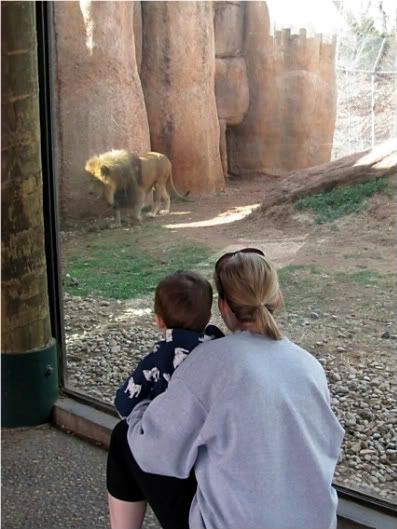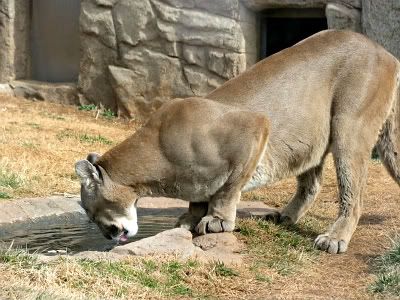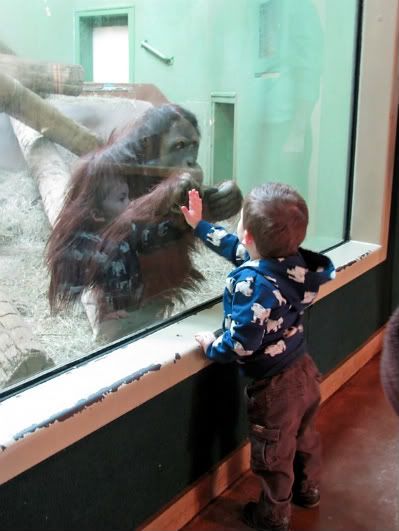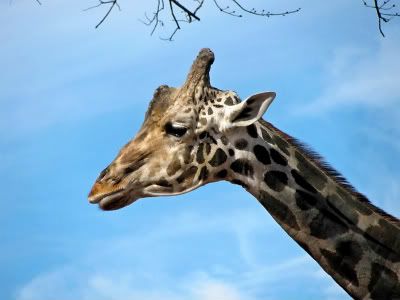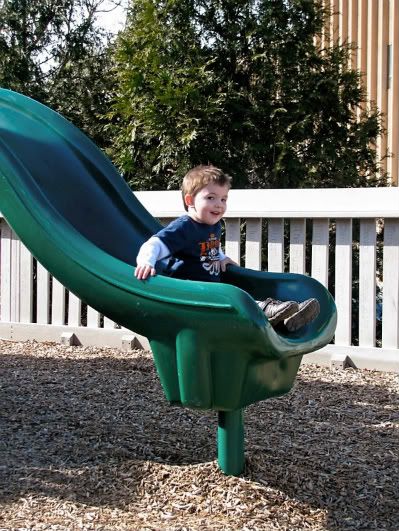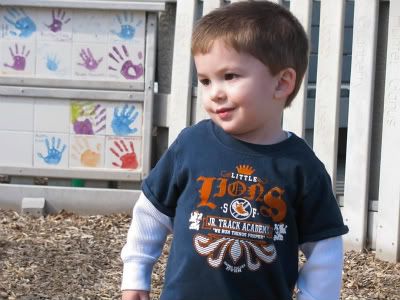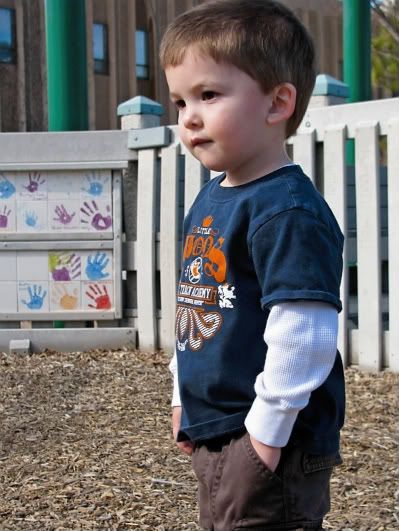 Here's some pictures from the 2nd trip.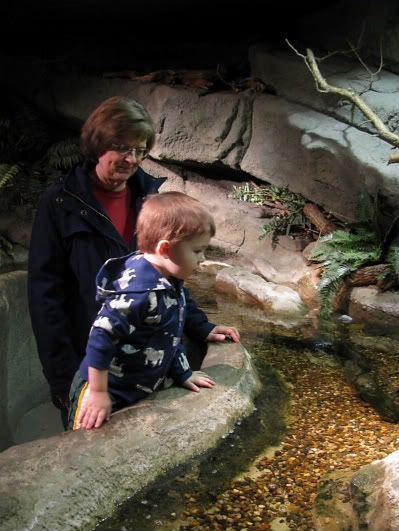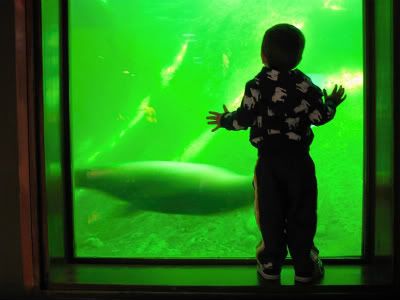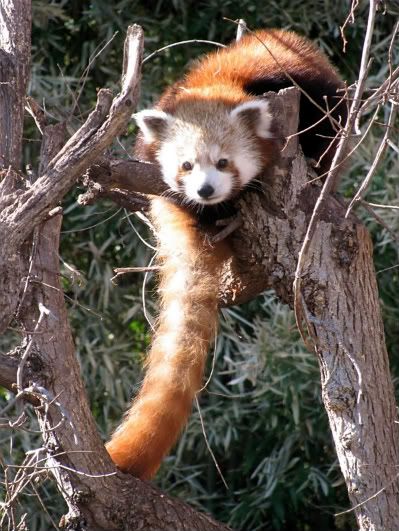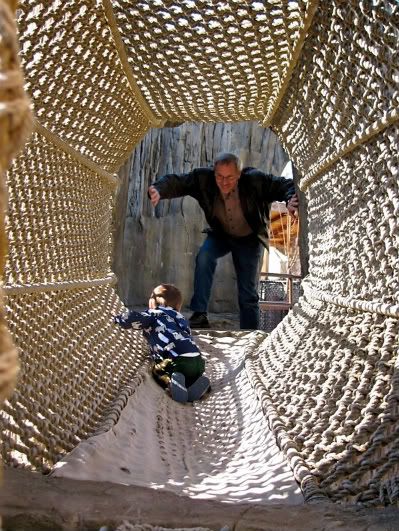 Posted by

Leah
at 10:29 PM
No comments: