Since I am so behind on my blogging I'm going back and catching up on things I've missed.
Easter family photo. I love that I was able to find a fun bright color for all of us to wear.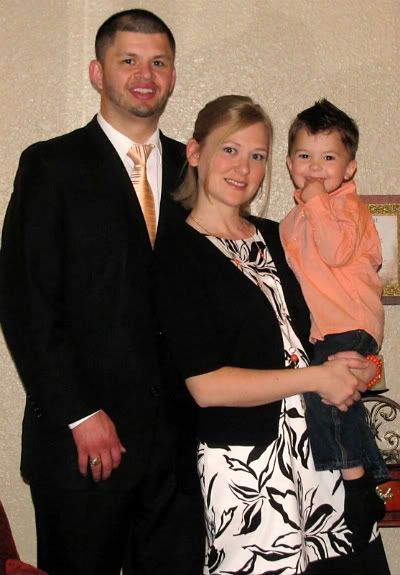 Discovering the goodies in his basket.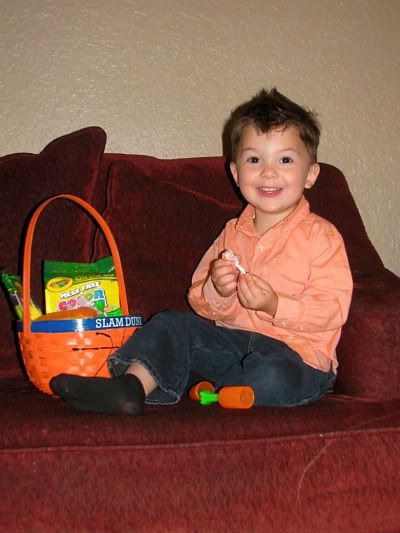 Me and my cuddle bug.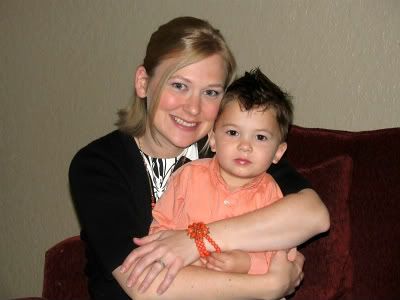 Hubby and JJ took me to eat at Red Lobster for Mother's Day.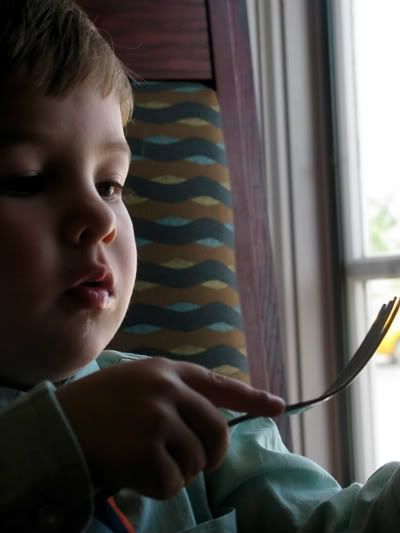 Praying for our lunch.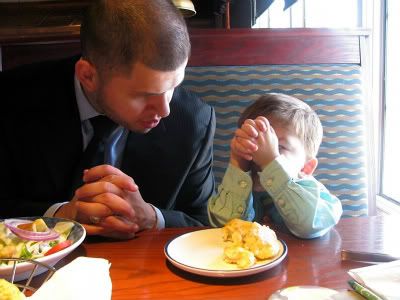 JJ with his Daddy on Father's Day.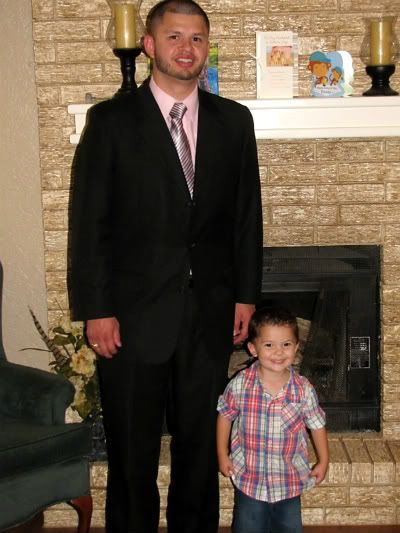 Looking as handsome as ever!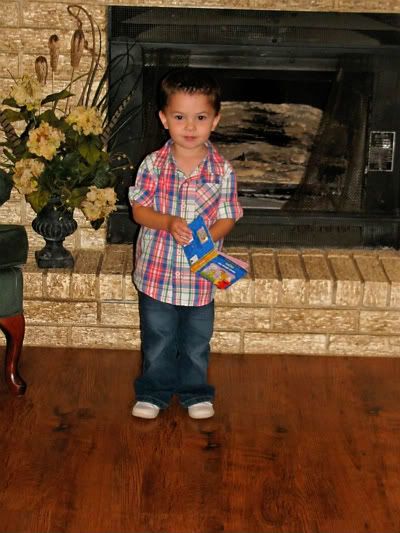 Crazy boy. :)
Our little family.