This past Sunday our church celebrated its 35th Anniversary with an Old Fashioned Sunday. It's always a good day filled with worship, friends, preaching, fun, and of course, lots of good food! Mom and Andrew and Hannah came to it this year. It was just a little chilly outside but was perfect for our tent service.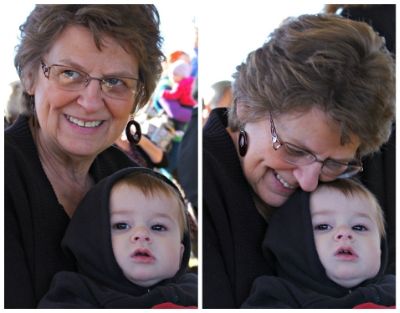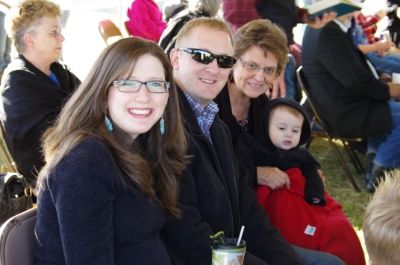 We had a full hour of singing and special music before the preaching. Jorge and JJ sang "The Old Story Will Never Grow Old" again this year. I'm so proud of my boy. He is braver than I ever was. He has no fear and I pray he stays that way. I'm thankful he loves to sing!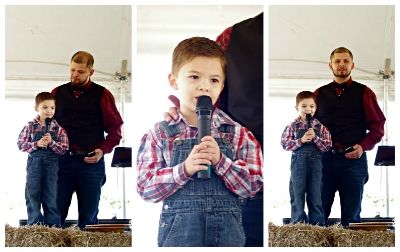 After the services we dug in to all of the yummy food, painted pumpkins, played games and the guys had a horseshoe contest. The afternoon was full of food and fun. And we all went home exhausted. Which is the sign of a good time!