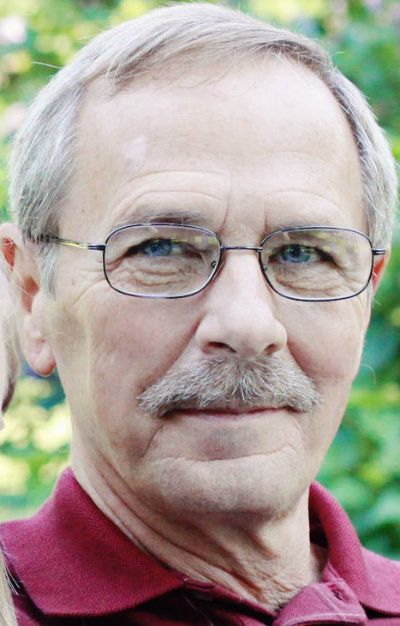 At 11:56 Monday night, July 16, 2012, my Dad left this earth to meet his heavenly Father. I want to write more about that later but for now I want to record the thoughts that our family wrote about him to be read at the funeral today. It's still so hard to believe that he is no longer here.
Mom:
Jack had a heart for veterans, policemen, and firefighters. When we went out to eat, if there was anyone in uniform in the restaurant he always bought their meal. Most times not letting them know it was he that bought their meal, just wanting them to know someone appreciated their service. I'm proud to have had a husband who was so big hearted, giving, and generous.
Leah:
There are so many things about my Dad that I have always loved...his goofy sense of humor, his mustache (he just doesn't look right without one!), and his great love for our family and country. There are so many more things, but the one thing I have always loved most is my Daddy's hands. Ever since I was little I would sit and hold his hands and think about what all they showed. They are worn and scarred, but to me they are beautiful. In my Daddy's hands I see years of hard work and sacrifice, I see strength and guidance, and I see love and unselfishness. And I know it was all because of his abundant love for his family. I will miss my Dad every day. And I will miss the gentle love of his calloused, scarred hands.
Hannah:
Andrew started bringing me over to his parents' house shortly after we started dating. Many times after we left I would tell him how much I liked his family. No matter what my day had been like or what mood I was in, my spirits were up after visiting them. I always enjoyed seeing their closeness and their humor, especially his dad's sarcasm and the way he showed Andrew affection by teasing him or cracking jokes at his expense. I can't describe how much it means to me how they accepted me into the family with open arms. I wish I could have know my father-in-law more than a year, but I'm thankful for the time I knew him and I will miss him for years to come.
Andrew:
When I was thinking about what I wanted to write about my Dad, I couldn't decide on one thing. So many memories come to mind that I can't describe in just one paragraph. I was looking through his truck, admiring all the tools and gadgets (most of which I have not idea what they are used for) when I came across his business card. I decided to save it as a keepsake. I flipped it over and it read: "Ecclesiastes 9:10a, Whatsoever thy hand findeth to do, do it with thy might..." When I read that it put a smile on my face because this verse describes him perfectly. Everything I know and have seen my father do has been exactly what this verse says. All he has done for me and our family has just radiated the definition of this verse. I've always looked up to my Dad and hope to be the same great man that he is. I know if I succeed, my family will be taken care of and loved more than anything in this world.
I have the right footprints to follow and the biggest shoes to fill.