Saturday was a good day for our family. Since the news about my Dad there have been very few happy days around here. It was a relief to spend the day, just the 3 of us, doing whatever we wanted and having fun! It was a spontaneous kind of day. No real plans, just doing whatever came to mind.
Since JJ has started basketball (I know, I need to blog about that) we've been looking for some good shoes for him. We've bought 2 different pairs but both were sliding all over the floors so we decided to take him to the mall to find
real
basketball shoes.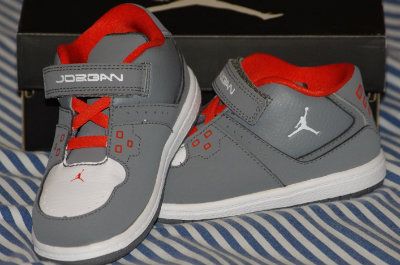 They really didn't cost much more than the first 2 pairs that we bought and I think these will fit his feet for awhile. And they're just so cute on him!
After that we went to a maternity store. I've been wanting to get a couple skirts so I can wear more of my shirts. I've got plenty of dresses for now and a couple pair of long shorts but had no skirts that would fit. I was so glad to find 2 skirts that were both on sale! I now have a black skirt and a blue jean skirt. And the best part is that they're so comfortable!
I obviously do not have model-long legs so the skirts go to the knee on me. I have a feeling I'll still be wearing these skirts after baby is born.
After leaving the mall we just drove around for awhile, shared an ice cream shake, and enjoyed the quiet of just the 2 of us while JJ slept in his car seat. Later that evening Jorge and JJ decided to take me out on a date to The Sushi Bar. It was all so sweet. We all got dressed up and Jorge taught JJ that evening how to be a gentleman on a date. He opened the doors for me and was just such a little man all evening.
It really was a good day and one I am very thankful we got to have. I know, too, that once baby comes it will be even more difficult to have days like this.