We had a good Thanksgiving this year. We spent the entire day with family so it was pretty perfect. The only thing missing from our day was Dad. I hate that. Absolutely hate that he'll always be missing from our family gatherings. It tears me apart every time I think of it. And the fact that there's nothing I can do about it makes it worse. It's so hard living with something so crushing and knowing that I will live with it the rest of my life.
I didn't mean to turn this into a sad post but I guess that's where it went. Let's go back to talking about Thanksgiving and the amazing day we had with family. We started out the day at Mom's house. Before indulging in our Thanksgiving feast the guys relaxed while us girls got the food prepped.
After eating WAY too much we sat around the table and chatted before cleaning up. The worst part about big meals is the clean up but obviously it is more than worth it because we do it every year. And we'll continue to do it every year! I can't wait for the kids to get old enough to do dishes! ha!
As always, we were sure to take plenty of pictures. I love looking back every year to see how much we've all changed. I'm so excited that next year we'll have a new little addition. My sweet nephew Samuel will be joining us! I cannot wait to cuddle the little guy and get pictures of all 3 boys together!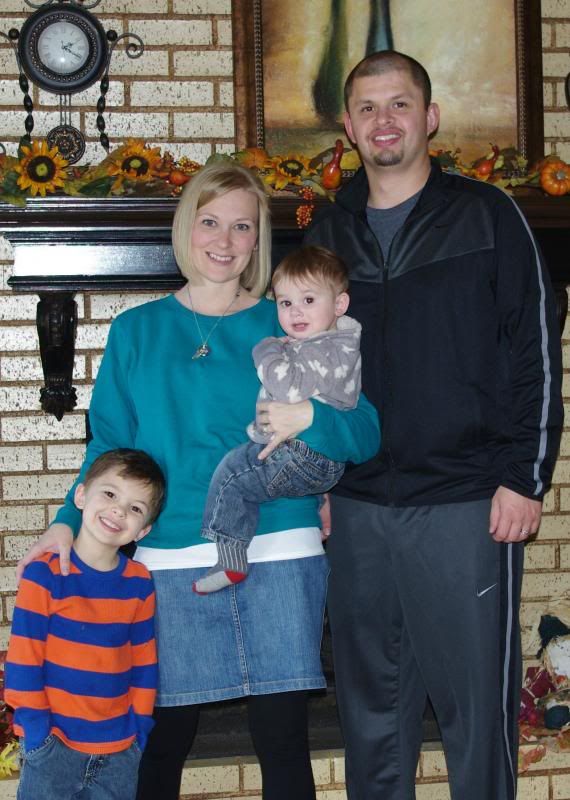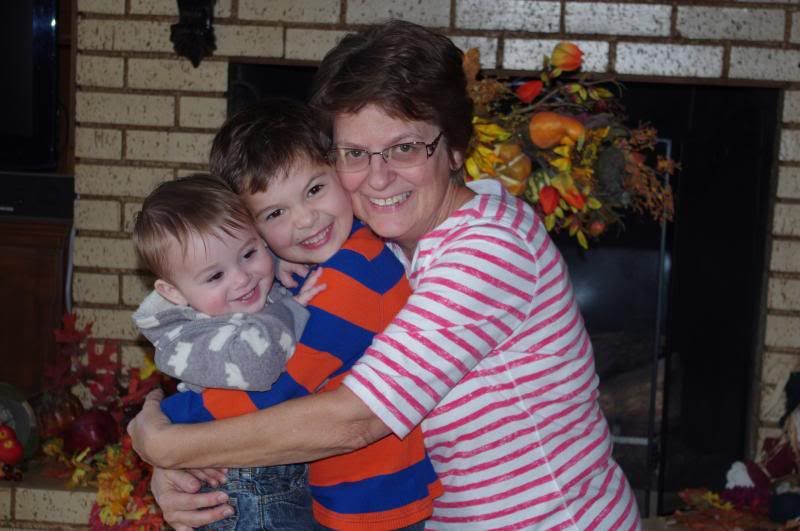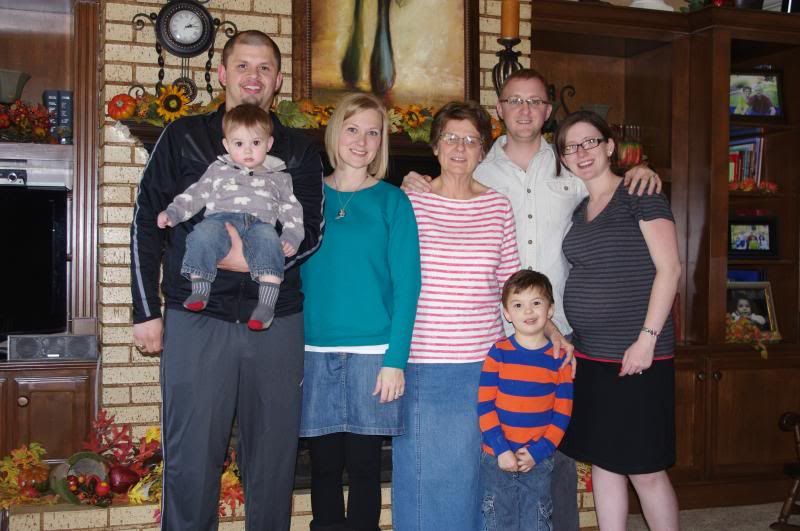 Later that day we went to Jorge's parents house for a few hours. It was a laid back, relaxed time and a good way to end our day.